Just like David James announced at the System Center User Group Meeting in Copenhagen last week, Microsoft has now announced the availability of the the next release of System Center Configuration Manager ( Update 1702). This update is available as an in-console update for previously installed sites that run version 1511, 1602, 1606, or 1610 which includes some great new features and product enhancements.
For more information, check the "What's new in version 1702 of System Center Configuration Manager":
https://docs.microsoft.com/en-us/sccm/core/plan-design/changes/whats-new-in-version-1702.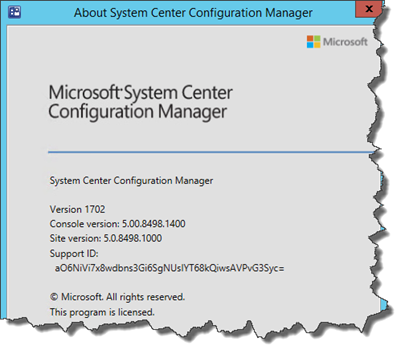 If you want to see a complete list of all the SCCM /ConfigMgr builds/versions, check out this updated blog post:
https://www.ronnipedersen.com/2014/07/25/configmgr-2012-versionbuild-numbers/
The 1702 update is rolled out globally in the coming weeks, and it will be automatically downloaded. When the update is ready, Admins will be notified when they launch the console. The update can then be installed directly from the "Updates and Servicing" node in the Configuration Manager console.

If you can't wait (like me), you can enable "fast ring" for the 1702 update, by running this PowerShell script on your Site Server: https://gallery.technet.microsoft.com/ConfigMgr-1702-Enable-c20180fd. After running the script, you should see the update available in your console right away.
Still on Windows Server 2008 /2008 R2 ?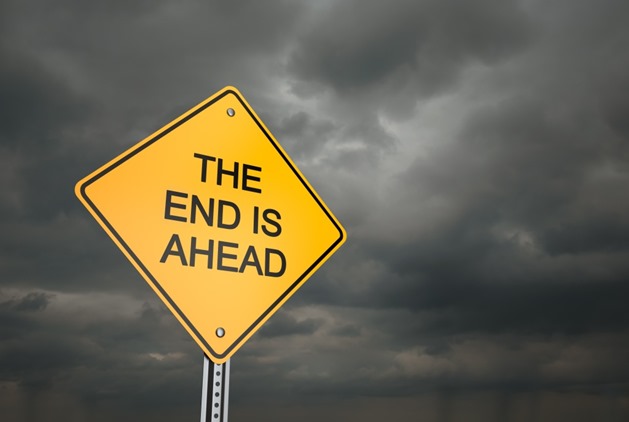 This release is the next "current branch" of the product, and is supported by Microsoft for one year. This is also the first release that will drop support for Windows Server 2008 and 2008 R2 for all site server roles except for the Distribution Point role. The support for Windows Server 2008 is a "hard blocker"! For Windows Server 2008 R2 it will give you a "soft block" (a warning). But either way, if you install the update on one of these operating systems, you'll be on your own (no support).
/Enjoy
+Ronni Pedersen