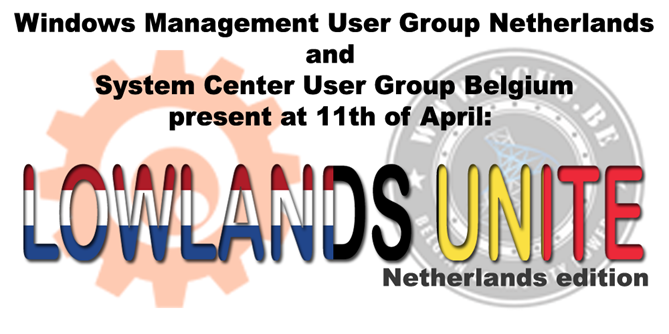 Next month I've been invited to deliver a session about "Protecting Cloud Data and Identities using Microsoft EMS" at the Lowlands Unite event in Amsterdam.
This a great event where both national and international top speakers will be delivering technical sessions about Enterprise Mobility, Azure and System Center.
Check out the full agenda and register here:
http://wmug.nl/2017/02/15/11-april-lowlands-unite-netherlands-edition/
Speakers
Enterprise Mobility / Enterprise Client Management track
Azure / OMS / System Center track
Looking forward to see you all in Amsterdam!