Friday Microsoft released the 1602 update to System Center Configuration Manager, and Monday morning I had a scheduled a new SCCM/Intune hybrid project starting at one of my customers. Perfect timing!
The customer was already on 1511 and they provided me with a newly created admin account. I got "Full Admin" rights to SCCM and even Domain Admin.
To get the new build you might have to run a PowerShell script on the CAS or the Primary Server. More info here:
https://blogs.technet.microsoft.com/configmgrteam/2016/03/11/now-available-update-1602-for-system-center-configuration-manager/
The update was downloaded, but the update didn't show up in the console. At lest not for my user account.
If I launched the SCCM Admin Console using the account that did the SCCM installation, the update was available, an expected.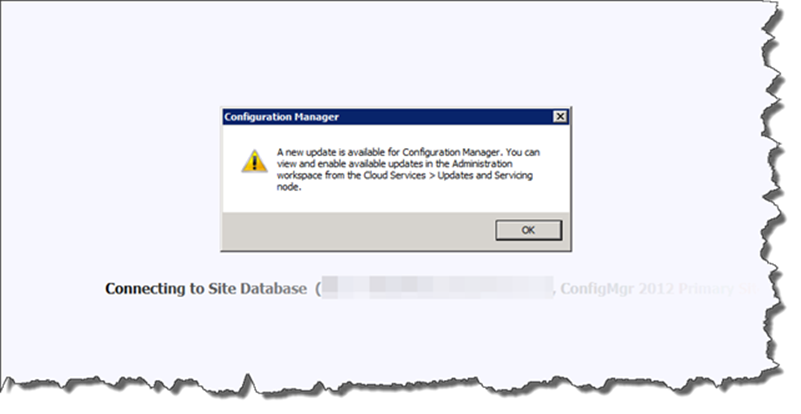 The reason for this behavior is that the default Security Scopes for new users (in SCCM) are configured to "Default".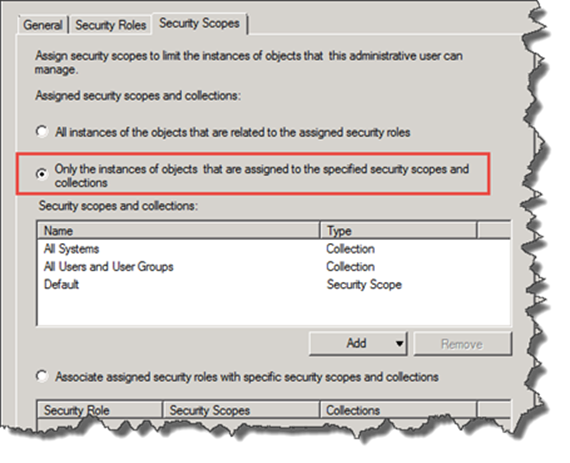 We need to change that "All", before the update otherwise you can see the update.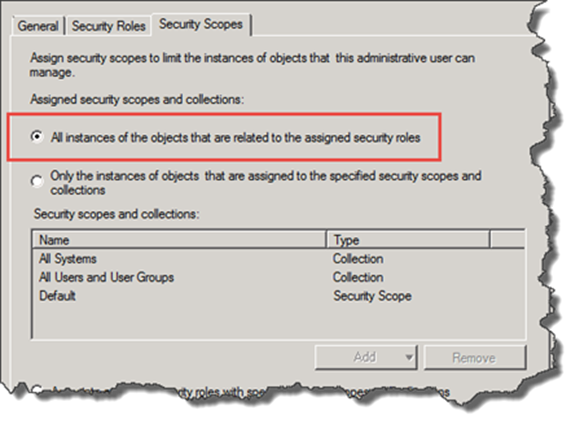 So make sure you have the right permissions before you start 🙂
Microsoft MVP, Robert Marshall has posted a great blogpost that will explain the upgrade process:
http://wmug.co.uk/wmug/b/r0b/archive/2016/03/11/configmgr-build-1602-deploy-overview
Happy Upgrading…
/Ronni