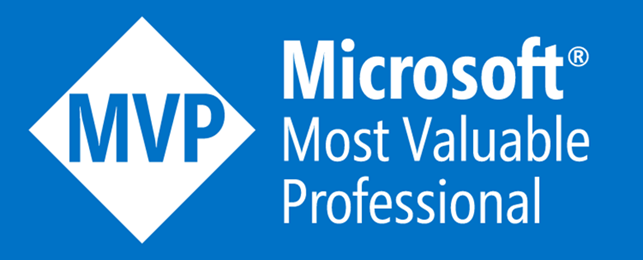 Yesterday, I received an e-mail from the Microsoft MVP Award program, and I am delighted to share that I have been awarded Microsoft Most Valuable Professional (MVP) 2018-2019 for the 11th consecutive year.
I am honored to receive this award again and I appreciate everyone that reads my blog, watch me speaking, attend my training and keeps up with me on twitter (@ronnipedersen). I will strive to keep contributing to the community and hope that my contributions help you out in some way.
I would like to thank everyone of you who have supported me in any form. Especially the members of the Danish System Center User Group and other community partners that I have worked with. But also, my MVP Lead, fellow MVPs and the Product Group at Microsoft in Redmond. A team of people I really admire and respect for their dedication and knowledge.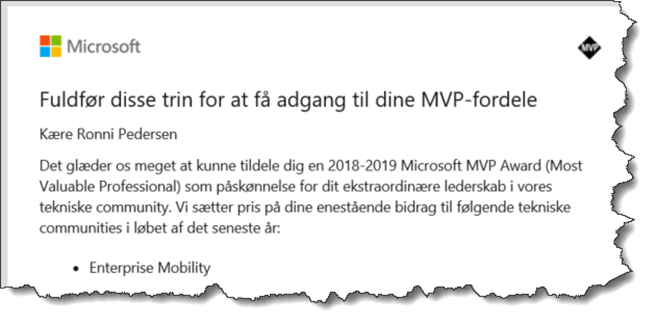 About the Microsoft MVP Program
Microsoft MVPs are not Microsoft employees, rather independent technology enthusiasts who are active in communities on and offline. We are experts and professionals across diverse subjects that all share a common use of Microsoft technologies to solve everyday real-world problems.
Learn more about the MVP program here: http://mvp.support.microsoft.com/en-us/overview.aspx