First, I'd like to say thanks to those of you that attended the Microsoft Campus Days event in Copenhagen last week. It was an amazing event with lots of great sessions.
As always, I'm honored to be invited to speak at this event and it's something that I really look forward to every year. So thank you for attending and for making speaking at the event a fun thing to do!
Usually, I prefer to have my session early in the morning but this year I got the final speaker slot just before the movie and the closing party. At the beginning of my session, I said that I'd let everyone know when the session was done (after 75 minutes) but that I would continue until all questions were answered.
That started a tsunami of great questions and, after 2 hours and 45 minutes, all question were answered

As promised during the session, here are the most of the links we used and the slide deck:
Slide deck: https://onedrive.live.com/redir?resid=CF8D2BCE64196A5D%2173911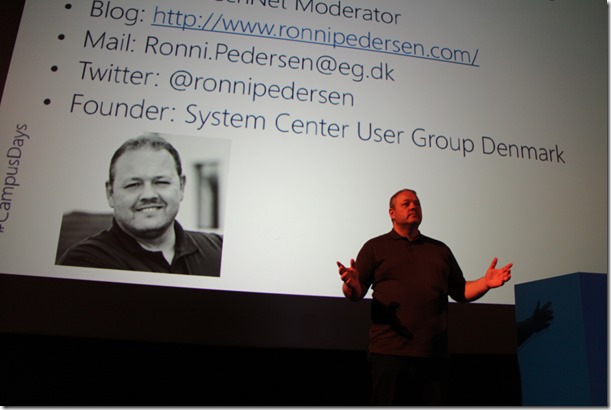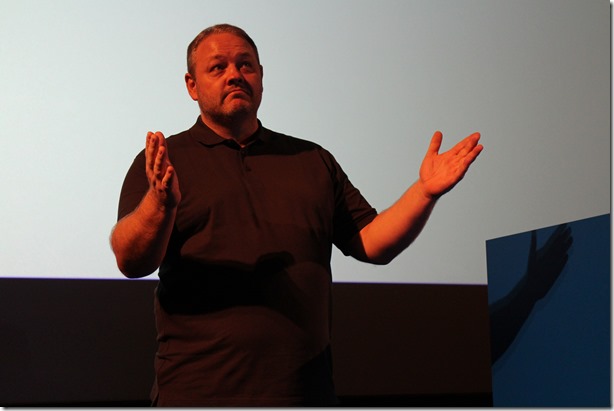 Enjoy.