hop over to here Today I had the honor to speak at the Azure Saturday event in Copenhagen. I'm really impressed with the quality and the list of international speakers are really impressive. Great job!
ligar gratis My presentation was about Protecting Cloud Identities using EMS, Intune and Azure AD Premium features, and as promised during the session, here is a copy of the PowerPoint slides.
http://www.jcasoft.com/pidarmon/34 Looking forward to be back next year!
how to know if you're dating a real man   http://toyotadostlari.com/?pizdfer=agence-de-rencontre-intermezzo-critique&43a=75 Azure saturday 2017 – Protecting cloud identities using emsfrom como conocer a hombres interesantes Ronni Pedersen   
find more information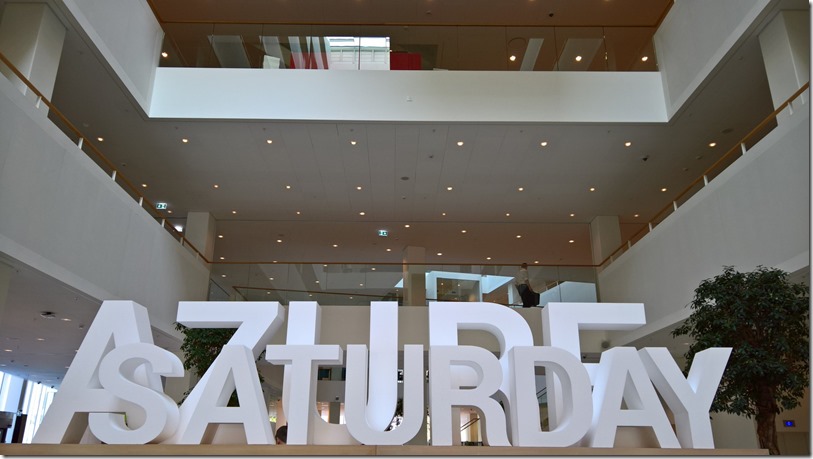 http://faithsmedicalservices.com/maljavkos/999  
top 5 dating apps for iphone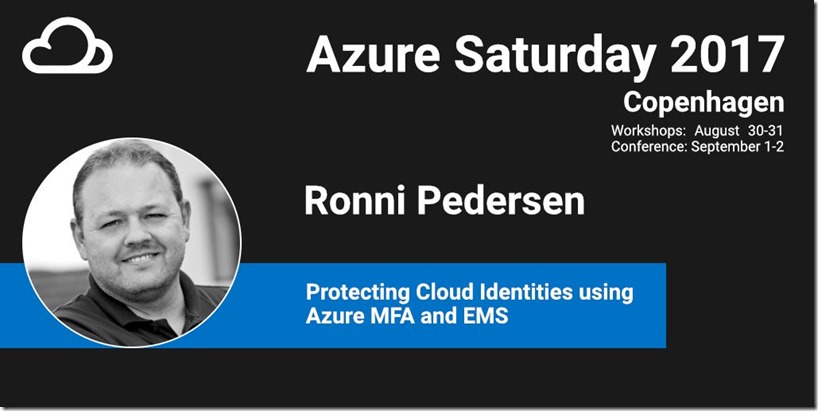 http://www.thewoolshed.com.au/?mirti=rencontres-femme-russe-gratuit&067=4d  
That's it… Enjoy!