The MVP summit 2015 is almost over, and it's time to go home. Its been a great week with lots of information and discussions about the future of client and device management.
This MVP Summit has been one of the best I've attended so far. A special thanks to my MVP lead Cathy Moya for all the work she's done to make this week so interesting.
The last few years, it been a tradition that we did a group photo, so I though I'd post them here.
2015 (Building 40)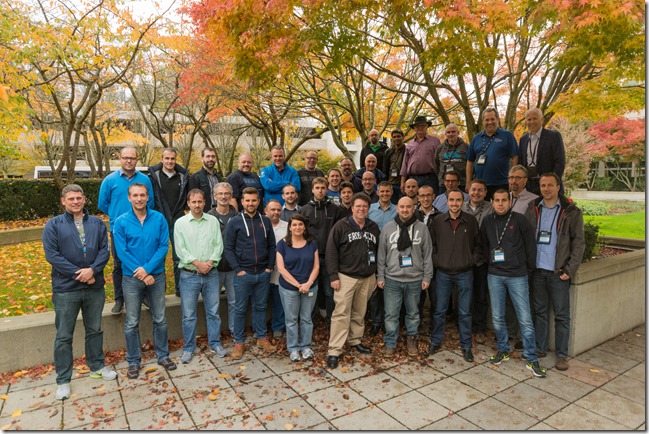 2014 (Building 25)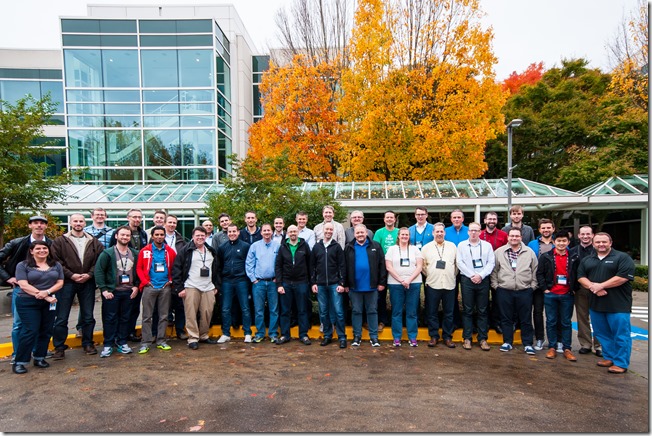 2013 February (Building 25)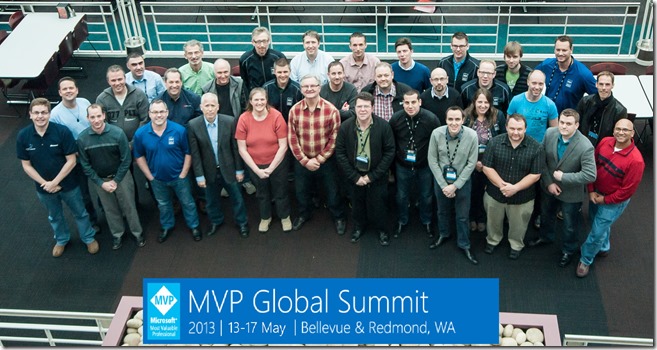 2013 November (Building 25)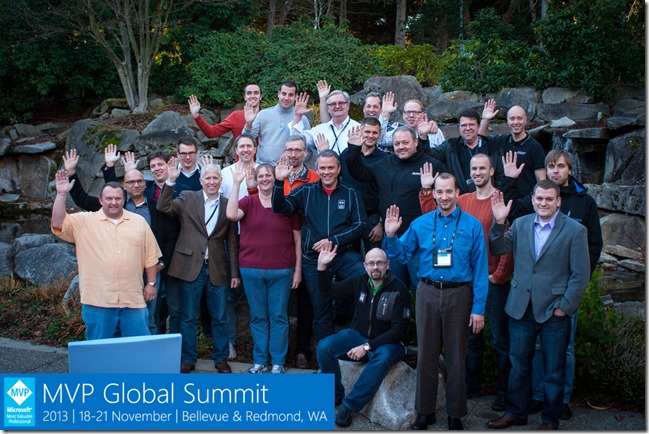 2012 (Building 25)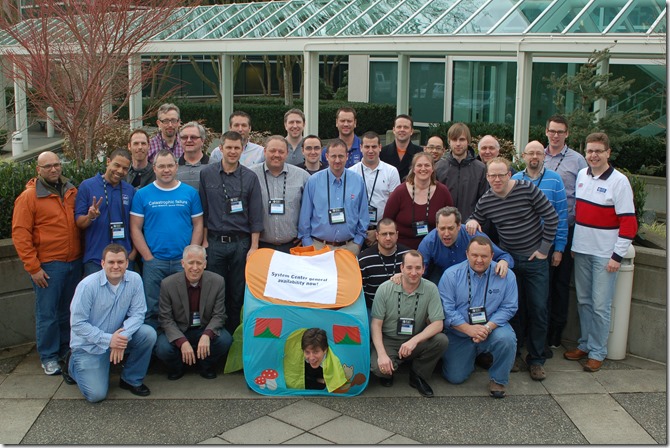 2011 (Building 25)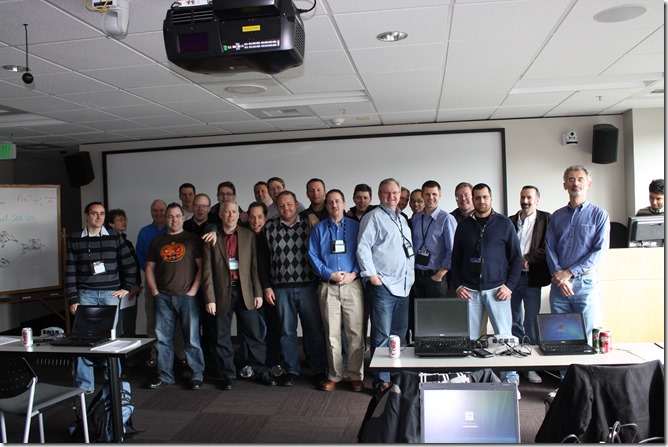 2010 (Building 25)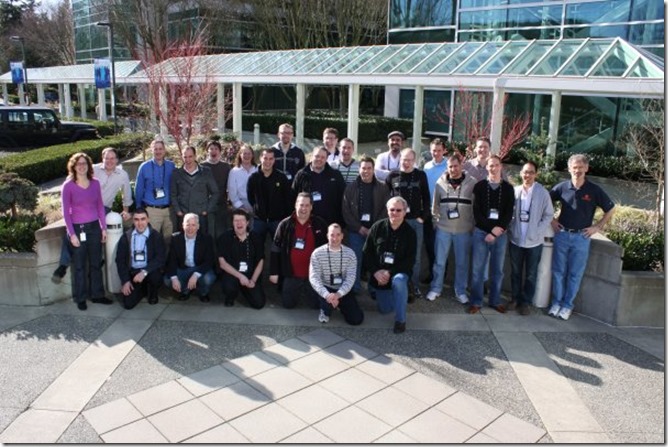 2009 (Building 40)