Like many of my peers, I often watch a good movie!
The last few years, lots of new streaming services and online purchase options has made it much easier for consumers when they want to rent or buy a new movie online.
Until now, I have been super happy with Apples services and especially with the Apple TV and the iPad that love to use while traveling.
However, with Microsoft Windows 10 and some of the great updates coming to "XBOX ONE" later this year, I thought it might be a good time to see if the services from Microsoft should be considered when buying my movies in the future.
Unfortunately, my research stopped before it even got started. The prices for buying movies at the Microsoft Store was higher in five out of the first seven titles I checked

. The last two had the same price.
Microsoft: If you want my money, you need to do better than this…

Microsost Store: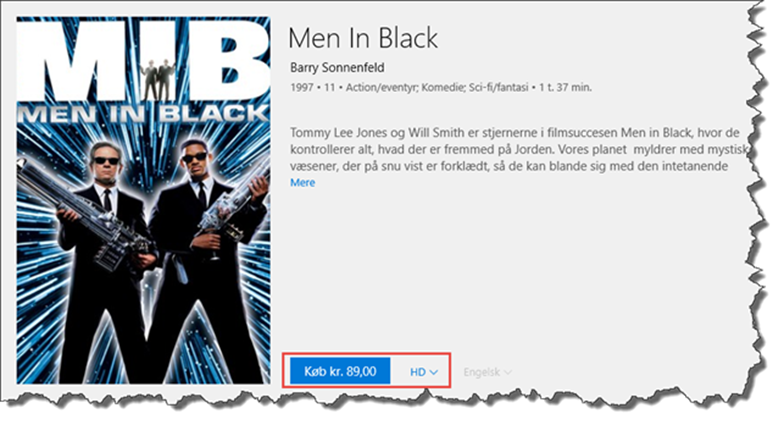 Apple Store: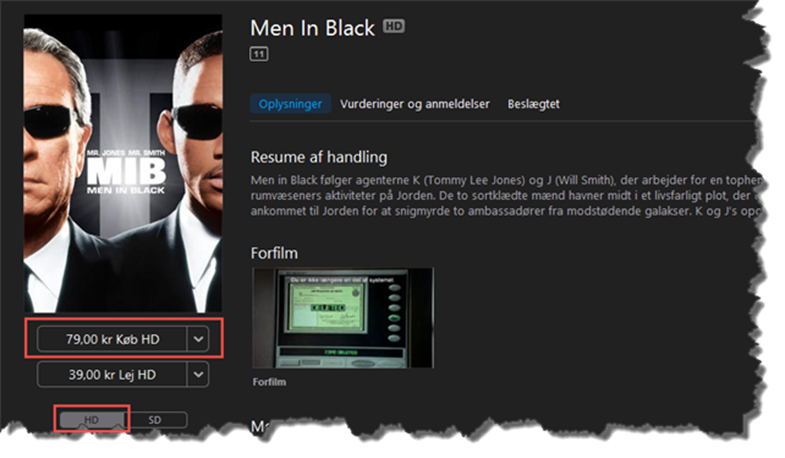 Here is the list of movies I checked. The movie prices are listed i danish kroner:
| | | |
| --- | --- | --- |
| Title | Microsoft Price (ddk) | Apple Price (ddk) |
| American Sniper | 169,00 | 149,00 |
| Fifty Shades Of Grey | 169,00 | 169,00 |
| The Equalizer | 169,00 | 99,00 |
| The Interview | 169,00 | 139,00 |
| Focus | 169,00 | 149,00 |
| Taken 3 | 139,00 | 139,00 |
| Men in Black | 89,00 | 79,00 |
| Total | 1073,00 | 923,00 |